HAYDEN JAMES LIVE VISUALS
Live visuals for Hayden James' Just Friends Tour, art directed, designed and animated with
James van den Elshout
and
Tim Grove
.
We came to the conclusion that his music not only deserved an intelligent treatment for each song but an overarching visual system that encapsulates the Hayden James brand.
Building upon existing colour palettes, themes and visual language whilst also providing a rulese that best communicated the message of each song using the 'Colour Wheel Theory of Love' an idea created by Canadian psychologist John Alan Lee that describes six styles of love.
We assigned one song to each creative of the three we were given, my song was Permission To Love.
With orange and gold hues assigned for the track's category of relationship, being based upon Hayden asking his fiance's father permission to marry his, now wife.
I designed a brutalist, church-like structure to house a prized wedding ring rotating on a plinth in honour the back story.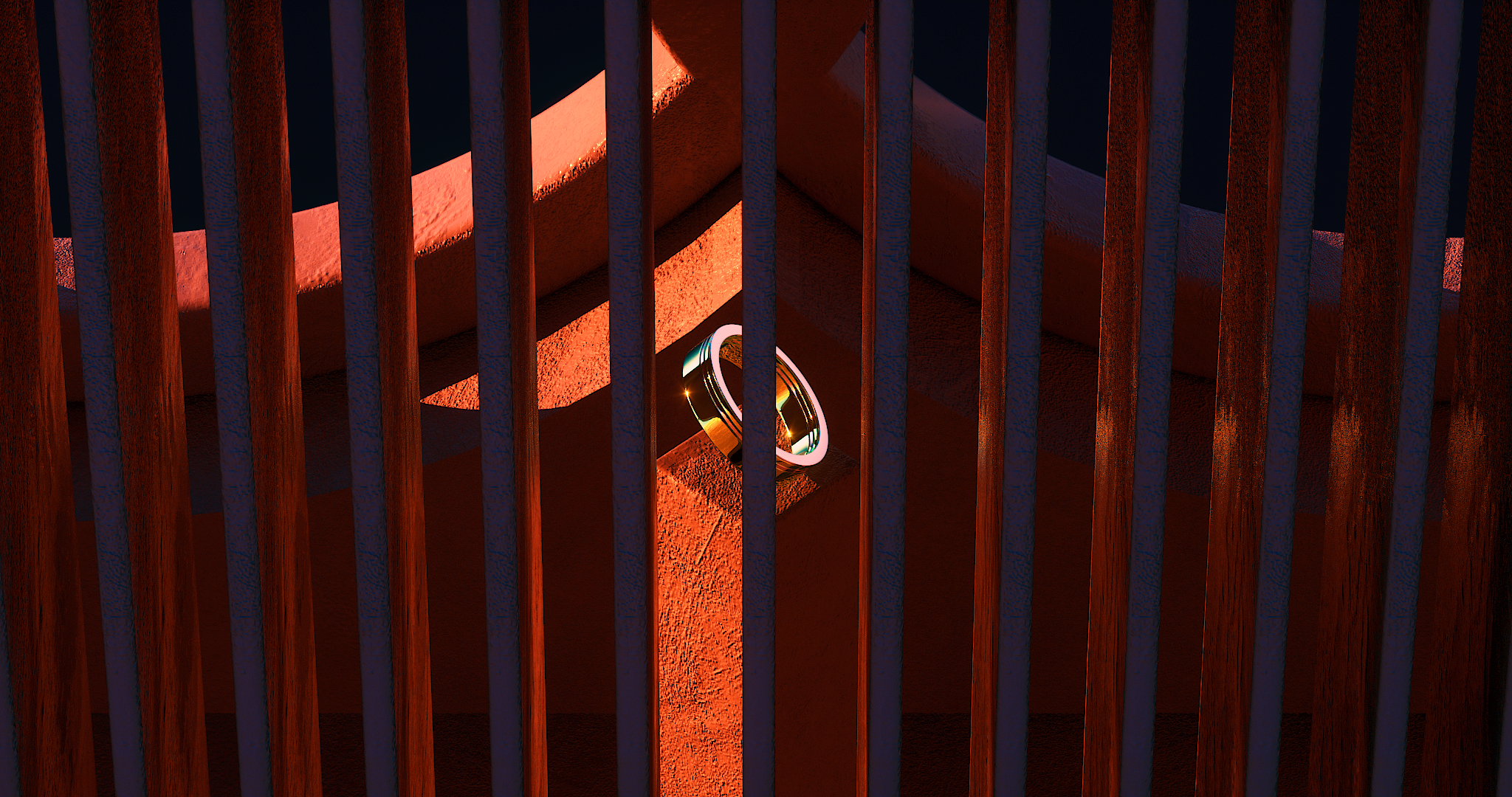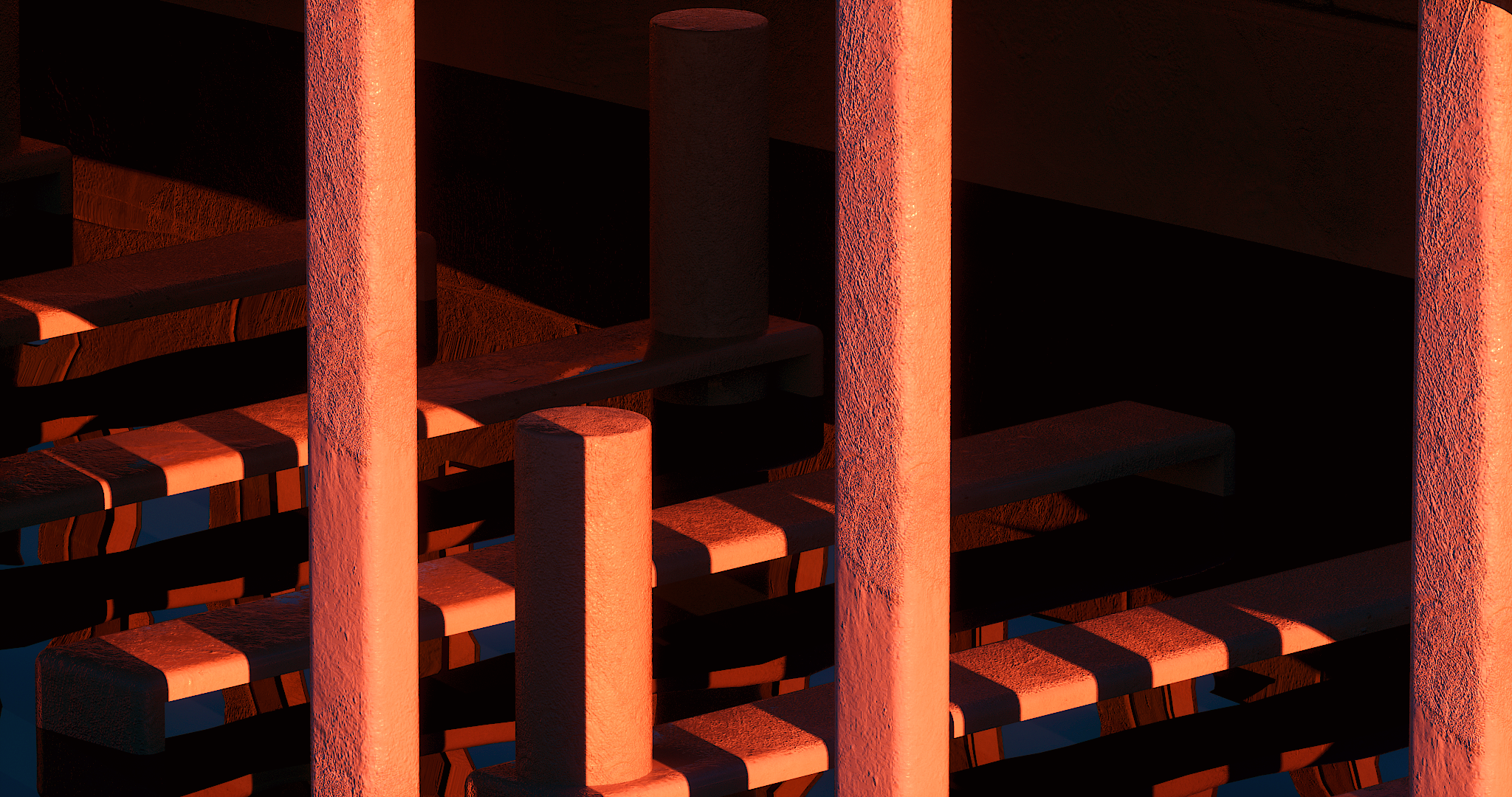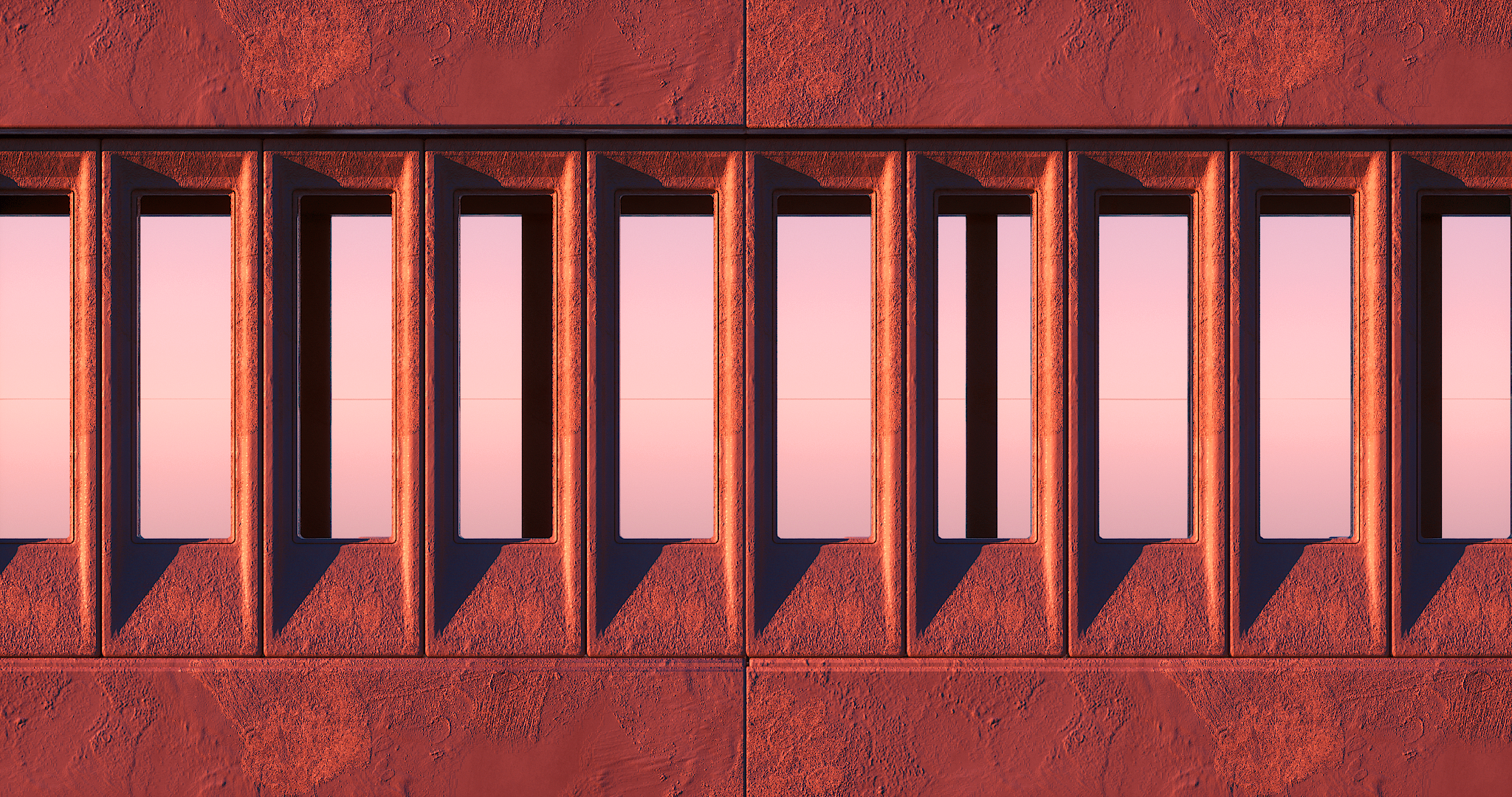 CREDITS
Animated & Directed by David Porte Beckefeld
Produced by Hayden James